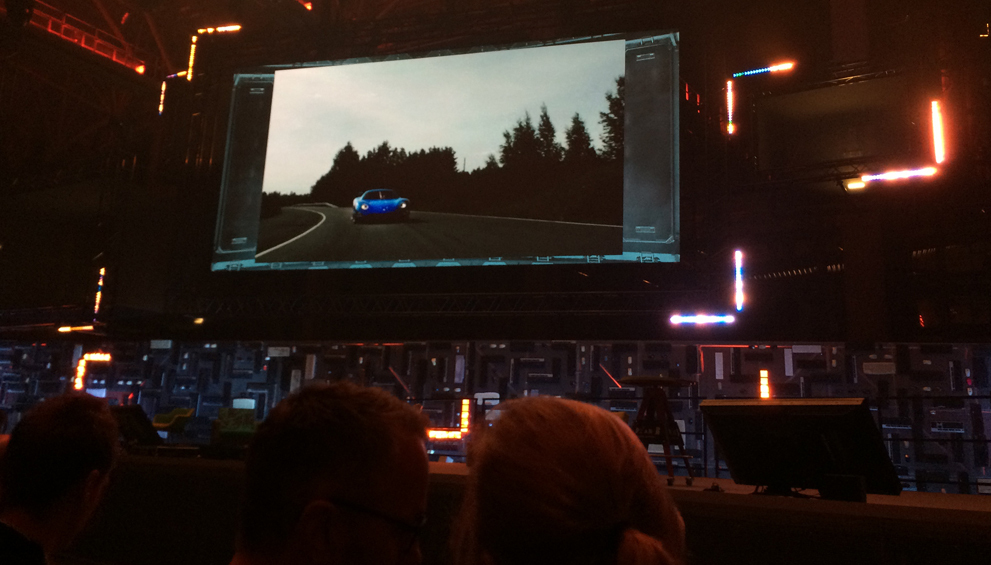 "There is no such thing as "it cannot be done". I believe in pushing the boundaries in product development and design."
On stage @SLUSH 2015, CEO Pasi Pennanen, revealing the new Supercar. The Toroidion engineering team has now produced the first proof-of-concept electric supercar powered by our revolutionary high-performance powertrain. The Toroidion 1MW Concept car is street-legal and has been designed, developed and built entirely in-house in Finland. Electric 'hypercar' Toroidion 1MW boasts 1,341 horsepower.
View all the features and download presskit on their new
fresh Site design by Pennanen Design.
#designersunite #payspaces