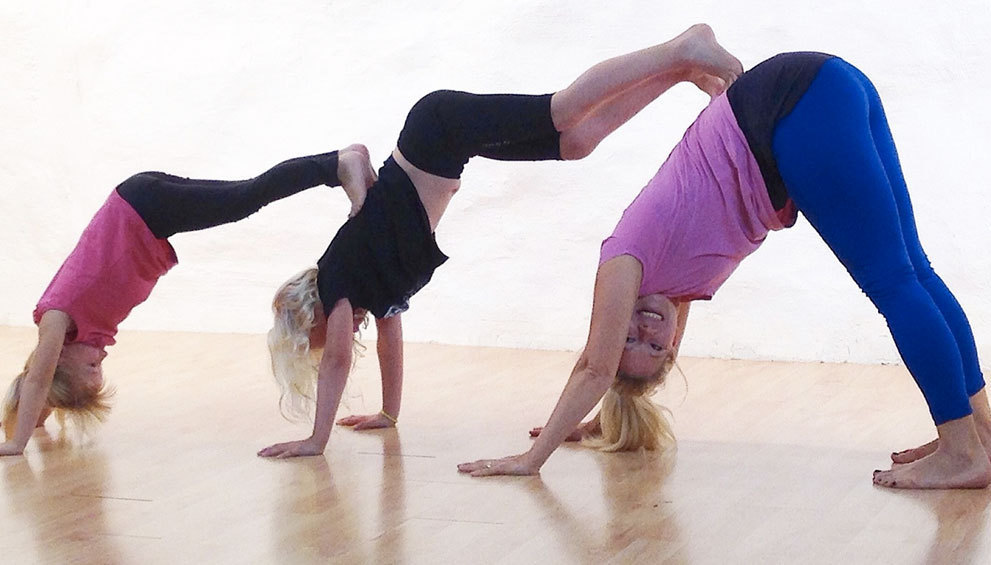 Family Yoga is Sweden's first and only subscription service that offers yoga online with a focus on pregnant women, parents, children and teens. "Ten minutes a day is better than one hour a week. Our films consists of several shorter workouts, well suited for family's everyday life." says Alexia Rahm, founder of the Family Yoga. Alexia came into contact with yoga during her first pregnancy.
Today Family Yoga work with 14 licensed yoga teacher, specialized in their respective teaching area. Read the Pressrelase and try the service for free for 3 days on www.familyyoga.se
Make your app and build a business
It is now the fun begins. It's so easy to create your own web page with Snowfire and develop smart applications that provide business value. Everything in one place and you and your company will be in the driver's seat. Our design community is here to help you thrive. Now is always the right time to build your own future.