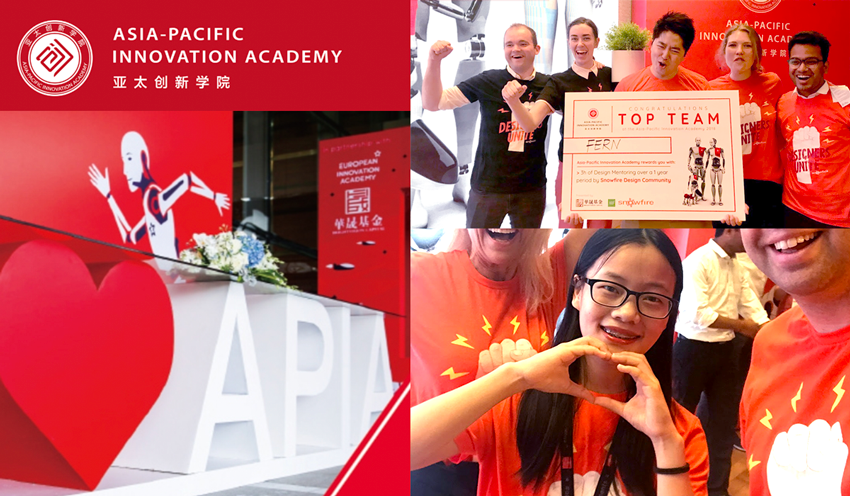 Launching your startup in 15 days - driven students in the forefront of creating the digital world of tomorrow
What will happen when you bring more than 200 students from 50+ countries to a 15 days long collaboration to create the next unicorns in apps, AI and sustainability. To help the students fulfill their dreams, Top notch keynote speakers, and a range of mentors (chief, marketing, software, hardware, and design mentors) from all over the world came to help them with their task.

This has just happened in Shenzhen, China. Part of the Snowfire team had the privilege to be mentors (software and design) in the first ever Asia Pacific Innovation Academy in Shenzhen, China. It has been insanely productive. Amazing students has gone from an idea to actually launching their product and marvel.
Top 10 teams this year is:
Furn
Heart Signal
Raply
Eva Protocol
Iris
Aqualight
Tanzu
B2Brain
Heap
Acrolyzer