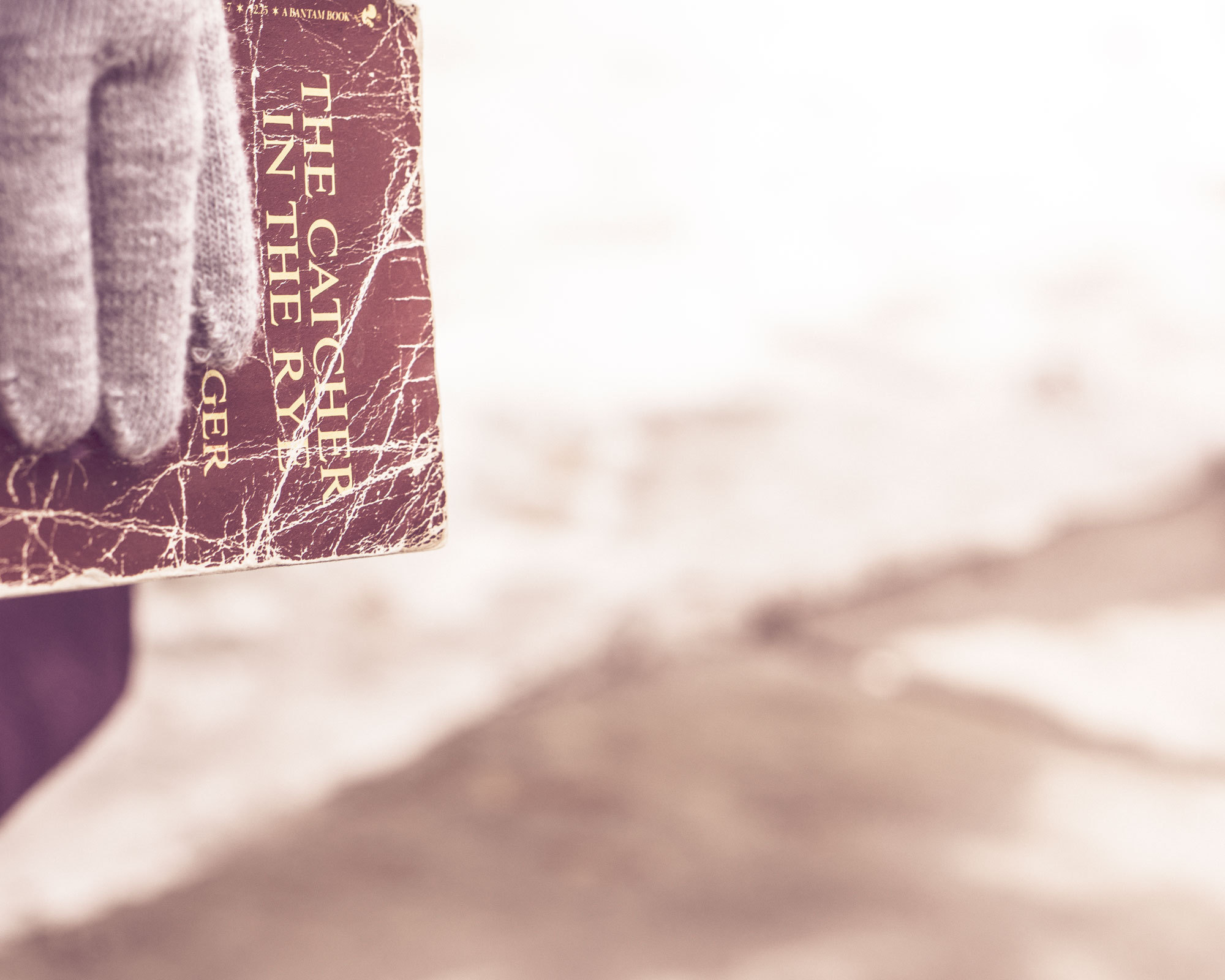 We are continuously exposed to copy. Long or short, information or
sales, boring, interesting or necessary. Many of the texts fly by us,
others captivate us and some cause us to modify and change our behaviour in one way or another.
Learn to write concise and effective texts in seven steps.